West Hollywood is filled to the brim with party venues where you can host the gathering of a lifetime. It can be challenging to choose from these spectacular sites, so review the four places below to narrow down your choices.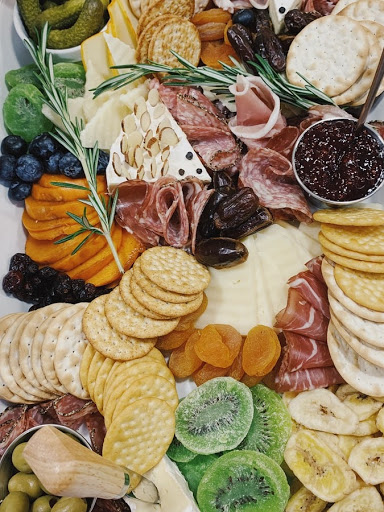 Photo by Evelyn Semenyuk on Unsplash

Tesse Restaurant and Boutellier 
If you and your guests have a taste for foreign cuisine, then Tesse Restaurant is the perfect venue for your next get-together.
In the heart of West Hollywood on Sunset Boulevard, this French restaurant presents guests with the finest dishes from Chef Raphael Francois and Pastry Chef Sally Camacho Mueller.
With each dish, the restaurant lives up to its name — a contraction of delicatesse (a French slang term for "charcuterie"), as every meal is specially designed to be consumed alongside wine.
From French classics like pâtés and rillettes to inspired renditions of meat and fish dishes, Chef Raphael pairs every note of flavor with the wines supplied by Tesse's accompanying program, supplemented by the Boutellier.
Those interested in reserving the venue for a private party can host up to 50 guests, with additional standing room for up to 75 individuals.
Your event will take place in the Boutellier, which converts to a dining room in the evening. The chefs will compose special menus for you and your guests and pair each meal with flavorful wines.
Tesse is ready to welcome you for birthday parties, corporate luncheons, and anything you need.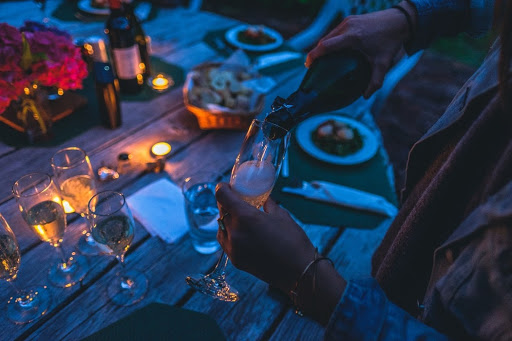 Photo by Dave Lastovskiy on Unsplash

Conservatory
The Conservatory is a multifaceted venue designed to host social events of all sorts. The Kalt Group, a renowned property management group based in the nearby Beverley Hills, specially designed the Conservatory, which speaks to its high-end aesthetic and exceptional service.
No matter what event you're planning, the Conservatory has got you covered. The Café Conservatory is down at the street level. This is ideal for casual dining, given its menu featuring breakfast burritos, chilaquiles, and chicken paninis, among other options.
There is a full restaurant and bar on the main floor, along with a discrete back room called the Society Room. Party-goers who want a classier feel, such as with a black-tie party or corporate event, would do well to consider this venue, as it comes with a specialized cocktail program.
Here, there is no formal drinks menu, but highly-skilled bartenders are ready to craft exquisite drinks to satisfy each guest's taste buds.
You can buy out the entire venue from the Café Conservatory to the Society Room for a multidimensional party experience. However, you're not obligated to use every level and are welcome to inquire about the Society Room, fire pit, or bar instead for your private events.
For more details, you'll need to contact the Conservatory directly.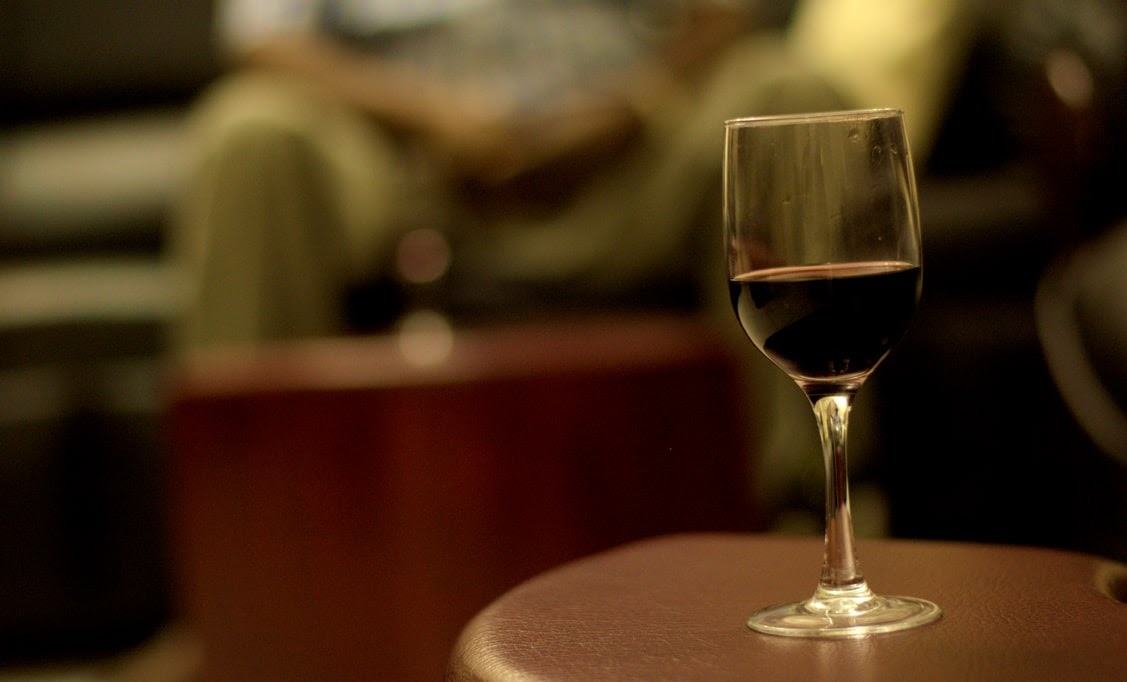 Photo by K15 Photos on Unsplash

Hills Penthouse
The Hills Penthouse is the epitome of a lavish escape. The self-proclaimed "Elevated Workspace for work and play," it's the perfect location for a classy work retreat or a cherished lifetime celebration with family and friends.
The Hills Penthouse sits atop Sunset Boulevard's most famous tower and grants visitors a full, 360° view of the Los Angeles cityscape. There are two primary ways you can book this venue for your next soiree:
Book a one-time private event. Whether you're throwing a product launch party, bridal shower, screening, or anything in-between, the Hills Penthouse offers endless amenities in its fully furnished 3,500-square-foot venue, distinguished by "bespoke design and taste:"

Event manager
Event assistant
State-of-the-art sound system
Two kitchenettes and a full bar
"Snug room"
Restrooms
Elevators
Remarkable views above Los Angeles

Purchase a membership: Throw a party any time you like with an all-day house access membership, either for one or all of the Hills Penthouse locations. These monthly memberships come complete with added perks and special membership events.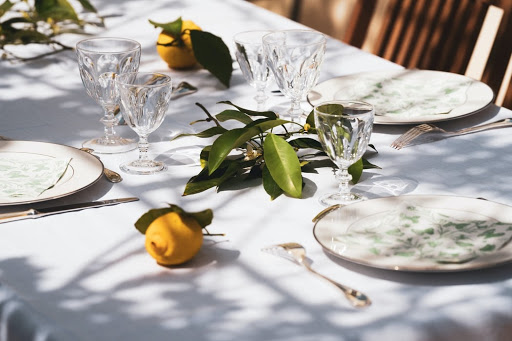 Photo by Guillaume de Germain on Unsplash

Eveleigh
Eveleigh is all about the preservation of Californian culture and its history as a modest home on an old orchard, originally established in 1923. The delicate beauty and inviting disposition have not disappeared over the years and instead grow more apparent with each passing day.
The Eveleigh boasts a quaint garden at the front of the property that leads guests up to the "rustic" bar, reclaimed from the original structure. You and your fellow party-goers are invited to enjoy your meal in the beautiful garden patio, where you can enjoy the refreshing botanical scents and fresh air alongside the delectable bites.
One thing that sets Eveleigh apart from the other venues listed thus far is its effortless incorporation of California seafood cuisine into the menu. From the seafood diver scallops to the fresh mussels, you'll never get enough of the scrumptious meals served at Eveleigh.
For further details on reservations for parties, contact the restaurant directly.
Share lasting memories at West Hollywood's jaw-dropping party venues
Whether you're having a birthday, corporate event, engagement party, or anything in between, West Hollywood is a goldmine in terms of show-stopping venues. Check out the venues listed here, or search for other party venues in the West Hollywood area to plan the party of your dreams.
References
Hills Penthouse, https://www.hillspenthouse.com/
Tesse, https://www.tesserestaurant.com/about
Conservatory, https://www.conservatoryweho.com/